Guelph Physiotherapy | Health and Performance Centre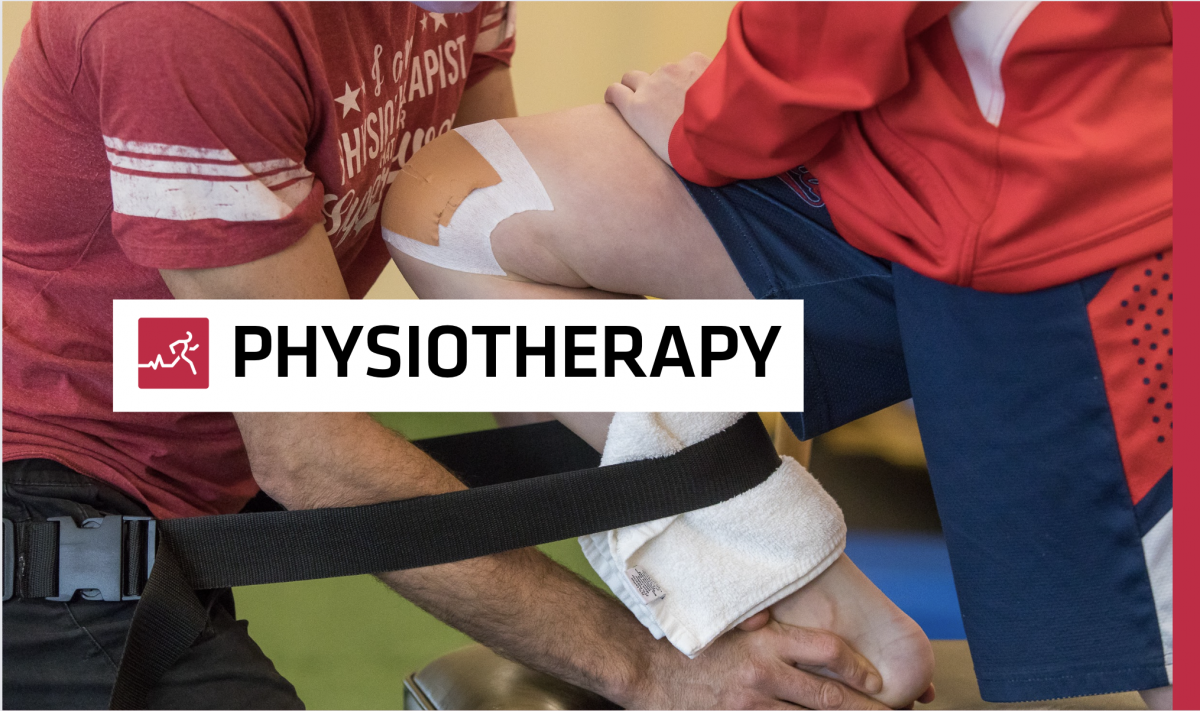 ---
Trust HPC's Expert Team of Guelph Physiotherapists
If you need physiotherapy in Guelph, you've come to the right place! HPC is home to one of the largest physiotherapy teams in Guelph, all dedicated to helping their clients with their unique injury prevention and recovery goals.
What makes HPC's physiotherapists different?
In addition to our award-winning physiotherapy team, seeking treatment at HPC means that your recovery will involve a collaborative approach with our other practitioners as needed, including sports doctors, chiropractors, massage therapists, pedorthics, naturopathic doctors, and registered dietitians. Whether your goal is to recover from an injury (new or old), move pain-free, increase mobility and strength, heighten coordination and balance, increase overall performance and reduce the risk of future injury, our team at HPC can help you!
How can physiotherapy help?
We support our physiotherapy clients by assessing and treating a variety of joint and muscle dysfunctions related to sport, activity or inactivity (see the list of injury types below for more information on each). Treatments combine hands-on techniques (manual therapy), modalities such as ultrasound or dry needling and a thorough individualized exercise prescription that is both a part of your clinical treatment and at-home exercise program. Our services are offered to all members of the general public and Guelph community, as well as to students, staff and faculty at the University of Guelph, and we are now accepting new patients!
---
Treatments
---
Physiotherapy Fees:
Health and Performance Centre fees for physiotherapy are detailed below. Due to COVID-19 safety procedures, we will not be accepting cash or cheque payments at this time. All HPC clients are asked to pre-pay using debit or credit card upon arrival to the clinic.
Please note that we require 24-hours notice should you be unable to attend your scheduled appointment. Failure to do so may result in a charge equivalent to the cost of the missed appointment. If you are feeling unwell, please notify us as soon as possible and your missed appointment fee will be waived.
Assessment: $105
Treatment (20 mins): $70
Complex Treatment (40 mins): $100
Physio Pilates Class (per class): $35.00
Physio Pilates Reformer Appointment: $105
Concussion Physiotherapy Assessment 40 Minutes $105
Concussion Physiotherapy Assessment 60 Minutes $140