UofG Student Health Plan Coverage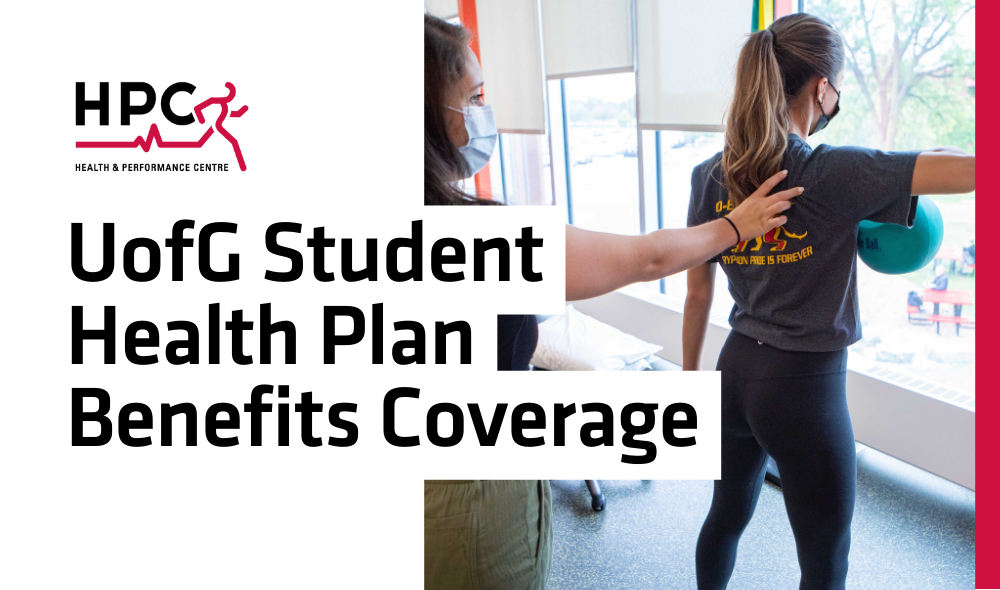 Are you a current student enrolled at the University of Guelph? You may qualify for benefits through the University of Guelph's CSA Student Health Benefit Plan including:
These services are 80% covered to a combined maximum of $500 (** $300 for orthotics) based on reasonable and customary charges, per benefit year. Learn more about coverage specifics → mystudentplan.ca/uofguelph → "Supplemental Health" 
A Physician's prescription/referral is required for indicated services. 
Full coverage details for the 2022-23 academic year can be found on www.mystudentplan.ca/uofguelph.
---
How To File Online or Mobile Claims:
Your Student Plan provides various options for claims submissions, including mobile claims, online claims and provider e-claims. All of these claims functions require you to register for Groupnet for plan members. Groupnet is the online claims solution provided by Canada Life. Registration can be completed online through a web browser or through the Groupnet Mobile app available on Android and Apple devices.

To register for GroupNet, please use the information below. Upon registering you will receive a verification email so you can sign in to GroupNet to complete your profile.
Health Plan Number: 330820
Dental Plan Number: 157994
Member ID: Your Student ID
Plan Name: University of Guelph CSA & GSA
Name & Address: Your Name & Current Mailing Address (Required for some claims functions)

Click here to go to the registration page.

Reminder: Ensure you provide your current mailing address by choosing "Manage mailing address" in the Profile section. A mailing address is required for provider e-claims.