What to Expect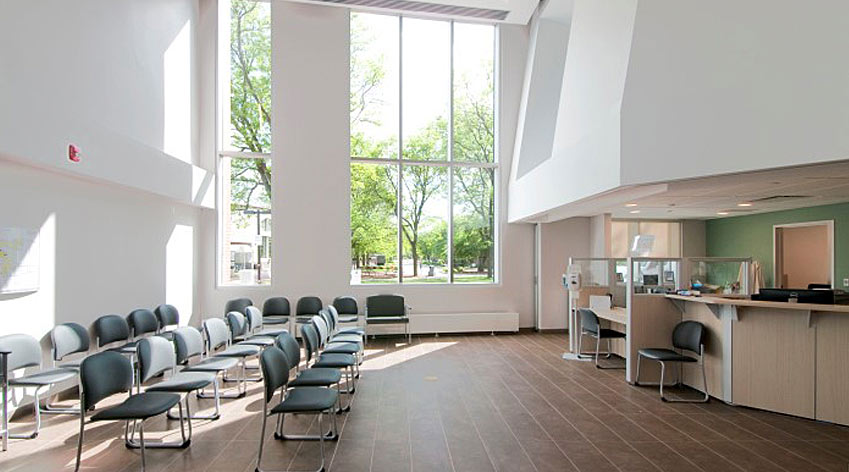 Our team improves life by providing you with safe and supportive services. Review this key process information to learn more about what to expect.
During social distancing, virtual counselling sessions are offered by phone or online video. If you have any difficulty connecting with your counsellor during your appointment time your counsellor will email you to inquire or you may call 519-824-4120 x53244.

Checking In
After booking your appointment
You will receive an email from the counsellor providing instructions about your upcoming appointment and letting you make the choice of phone or online video appointments
Please respond to this email letting your counsellor know your choice
You will also receive an appointment reminder two days before your appointment from our service.  There is no need to respond to this email.

Meeting with a Counsellor
For phone sessions

the counsellor will call you at the time of your appointments
The caller identification on the phone may say "Private caller"

For online Video sessions

A link will be sent to you in MS Teams in advance of the appointment
Click on the link to start the appointment or follow the instructions and sign in if you have not used MS Teams previously
Log on a few minutes early to acquaint yourself with MS Teams
During virtual appointments, the counsellor also operates as the receptionist.  They will begin the session by checking some of your information such as your address and your emergency contact information.
They will also review privacy information, consent to therapy, and risks of virtual appointments.

Confidential Safe Space
All information is confidential and private. Your information will not be shared with any other departments at the University without your permission. See the policy information.
Counselling Services is part of a Circle of Care with Student Health Services, which means the two services share the same record keeping system and collaborate to provide service.  
A counsellor will break confidentiality: ​

If you are at immediate risk to harm yourself
If you intend to harm another person
If you or your counsellor has a strong reason to think that another individual may be at risk of harm based on information that you provided in your session
If you have a complaint about a regulated health professional (e.g., doctor, nurse, psychologist, chiropractor, massage therapist...) with respect to their inappropriate sexual behaviour towards you, and you provide us with that individual's name, we are required to report this complaint to their regulatory body
If you are involved in a court case and the judge thinks that counselling is relevant to the case, your file might be subpoenaed.
If there is a reasonable suspicion that a child (under 16 years of age) is at risk of emotional and/or physical neglect or emotional, physical and/or sexual abuse. We are required by law to report this to the Children's Aid Society immediately
Let your counsellor know if you require more clarification regarding confidentiality or privacy of your information.