Academic Support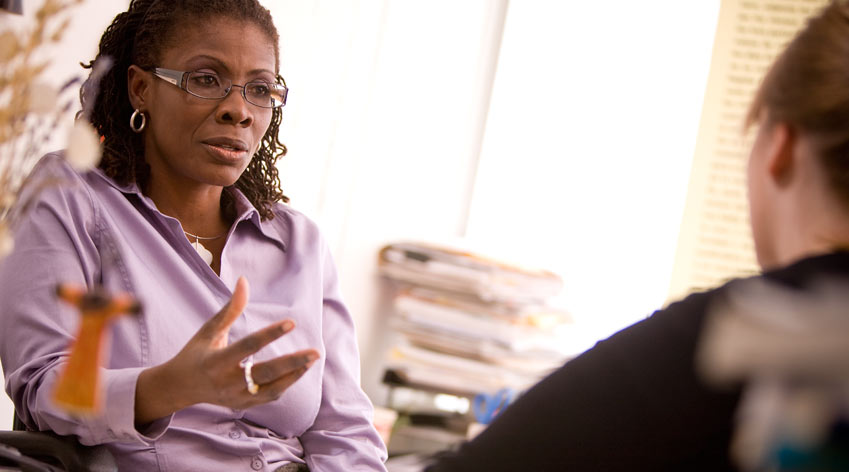 Depending on your situation, there may be specific academic supports that can be considered.
As indicated in the University Calendar for Academic Consideration, "documentation" is required whenever psychological/emotional grounds are identified as the primary reason for academic difficulties.
If you are registered with Student Accessibility Services (SAS), seek support from your advisor
If the situation is medical, seek documentation from your physician
If the situation is based on compassionate grounds, discuss with your Program Counselling office
Counsellors cannot guarantee that letters of academic support will be written as each case is individually assessed.
Letters of academic support are not provided from Drop-In Appointments (except in highly extenuating circumstances).