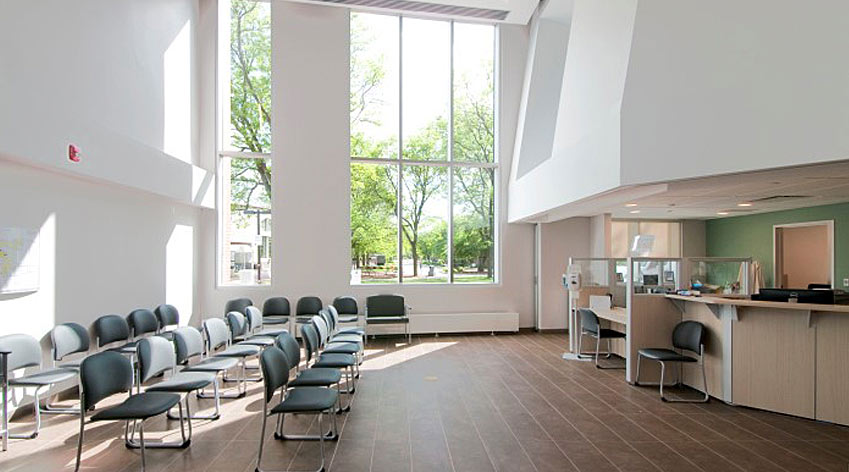 Our team improves life by providing you with safe space and supportive services. Review this key process information to learn more about what to expect.

Checking In
Check in at the front desk when you arrive for an appointment
Come 10 minutes early if it is your first appointment to complete paperwork
If you are in the waiting room for more than 10 minutes after the expected start time of your appointment, please check in with the front desk again

Meeting with a Counsellor
Sessions are 50 minutes, but this will be determined with your counsellor
There is time to discuss your situation and goals. The counsellor will ask questions to better understand the situation and to help you talk about your situation.
The counsellor will discuss follow-up and/or referral.
Counselling Services provides brief therapy for students (usually a set number of appointments). For longer term or more intensive counselling, we can provide you with referrals to community resources.

Confidential Safe Space
All information is confidential and private. Your information will not be shared with any other departments at the University without your permission. See the policy information

[1]

.
Counselling Services is part of a Circle of Care with Student Health Services, which means the two services share the same record keeping system and collaborate to provide service.  
A counsellor will break confidentiality: ​

If you are at immediate risk to harm yourself
If you intend to harm another person
If you or your counsellor has a strong reason to think that another individual may be at risk of harm based on information that you provided in your session
If you have a complaint about a regulated health professional (e.g., doctor, nurse, psychologist, chiropractor, massage therapist...) with respect to their inappropriate sexual behaviour towards you, and you provide us with that individual's name, we are required to report this complaint to their regulatory body
If you are involved in a court case and the judge thinks that counselling is relevant to the case, your file might be subpoenaed.
If there is a reasonable suspicion that a child (under 16 years of age) is at risk of emotional and/or physical neglect or emotional, physical and/or sexual abuse. We are required by law to report this to the Children's Aid Society immediately
Let your counsellor know if you require more clarification regarding confidentiality or privacy of your information.