University of Guelph Individual Counselling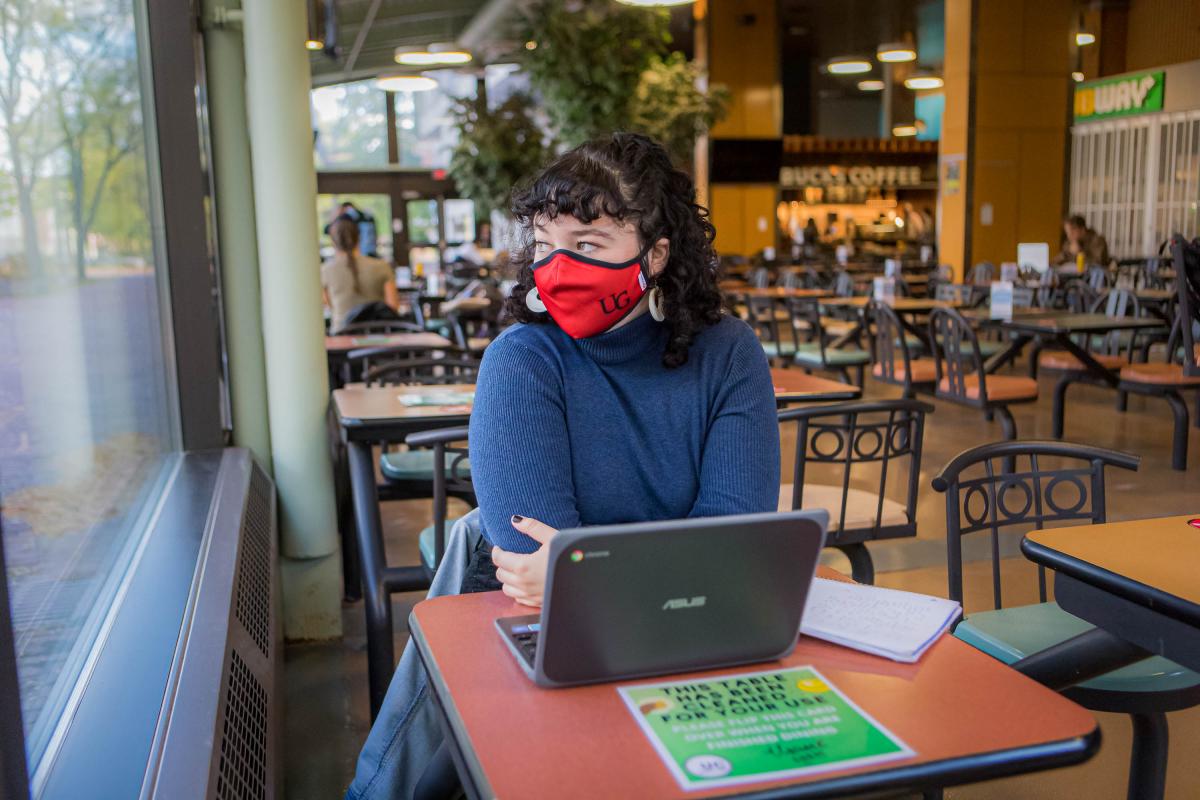 Counselling Services - U of G 
Individual counselling at the University of Guelph Student Wellness Services offers you the opportunity to talk one-on-one with a counsellor to explore, understand, and work through personal issues.
Students often seek counselling to deal with issues related to:
loneliness, relationship difficulties
family problems, roommate difficulties
sexual, physical, emotional, verbal abuse
eating disorders
grief and loss, trauma
motivation, perfectionism, procrastination
shyness, low self esteem
anxiety, stress, depression, anger
thoughts of suicide, self-harm
sexuality concerns
---
---
The Urgent Drop-In service is designed to provide information, advice and referrals to students dealing with urgent, or crisis situation. 
---
Our experienced and empathetic team is able to support you in these conversations. You can learn more about our services at Counselling: What to Expect.
Waiting Lists
We try to see students as soon as possible; however, as the semester progresses wait times for appointments increase. If students feel they cannot wait until the next available appointment, they should take advantage of our Urgent Drop-in appointments. Also, there are many services you may access off campus if you require more specific follow-up.
Confidentiality
Counselling Services respects confidentiality at all times and is guided by the laws of the Province, the University's policy, and its own policy on confidentiality. Please review the confidentiality resources provided on this website.
​
---