Borrowing Library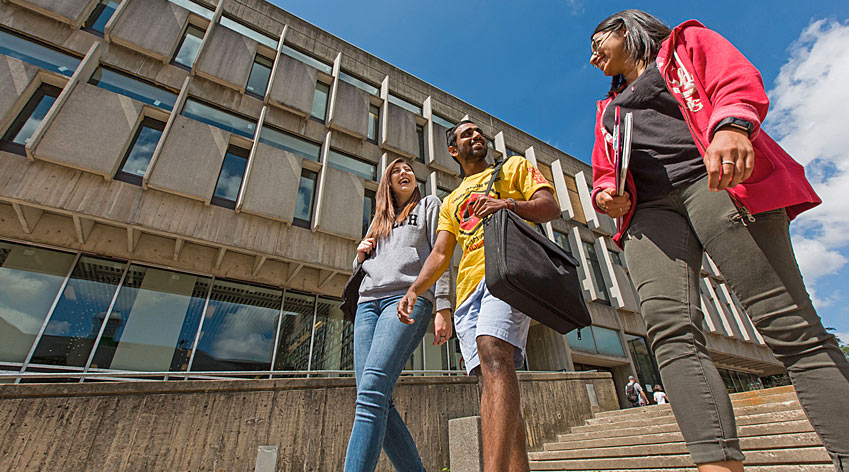 Find space for self-reflection.
Resources in our borrowing library might help you learn about supportive tools and strategies to manage various challenges.
University of Guelph Counselling Services hosts a borrowing library, free of charge, for common counselling books and resources for students who are accessing Counselling Services. Students can sign out books such as Mind Over Mood, The Shyness and Social Anxiety Workbook, Quiet, The Feeling Good Handbook, The Five Love Languages, and many more. Students may discuss with their counsellor resources that might be helpful.
Please note: Borrowing is monitored and failure to return a book to the borrowing library will result in a charge to your student account of the replacement cost of the book plus a $10 service charge.