Individual Counselling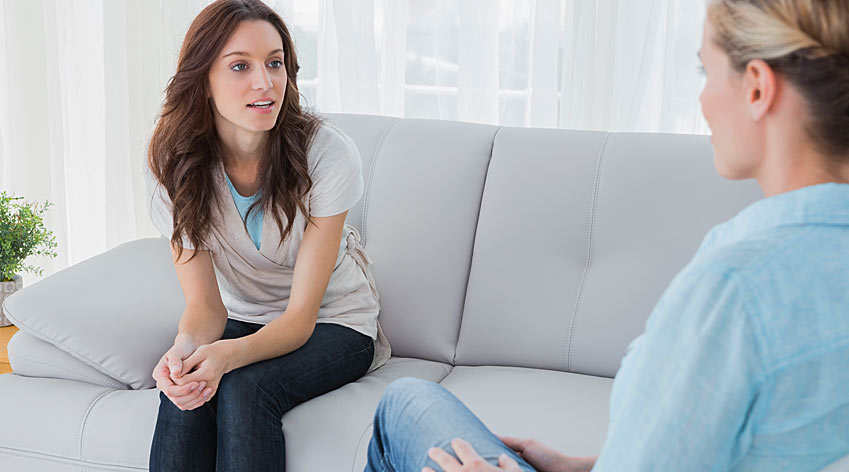 Individual counselling offers you the opportunity to talk one-on-one with a counsellor to explore, understand, and work through personal issues.
Students often seek counselling to deal with issues related to:
loneliness, relationship difficulties
family problems, roommate difficulties
sexual, physical, emotional, verbal abuse
eating disorders
grief and loss, trauma
motivation, perfectionism, procrastination
shyness, low self esteem
anxiety, stress, depression, anger
thoughts of suicide, self-harm
sexuality concerns
Our experienced and empathetic team is able to support you in these conversations.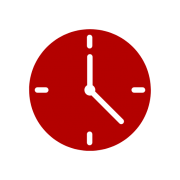 Please note that wait times for individual appointments increase as the semester progresses. Our commitment is to help you find the support you need so you can achieve your personal and academic goals. Counselling also offers many group options and encourages other connections in the community as wait times increase. Those in crisis will be prioritized.