Bryan Billings, Certified Pedorthist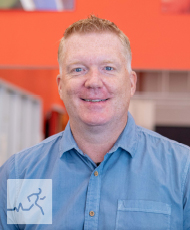 Bryan Billings
Certified Pedorthist, HPC Guelph
---
Bryan has been with the University of Guelph Health and Performance Centre for over 20 years. He has been fortunate to work at the Athens Olympics in 2004 and has treated numerous Olympians and world-class athletes over the years.
Bryan is an expert crafter who makes all of his own devices and has his own lab where he produces and modifies all the devices that patients require.
As a Pedorthist, he specializes in lower limb biomechanics and the treatment of various lower limb injuries.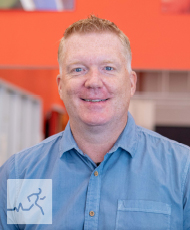 Education:
H.B.SC. Kinesiology, University of Waterloo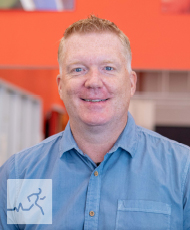 Professional Membership & Licenses
Certified with the Canadian College of Pedorthics
Member of the Pedorthic Association of Canada