Nutrition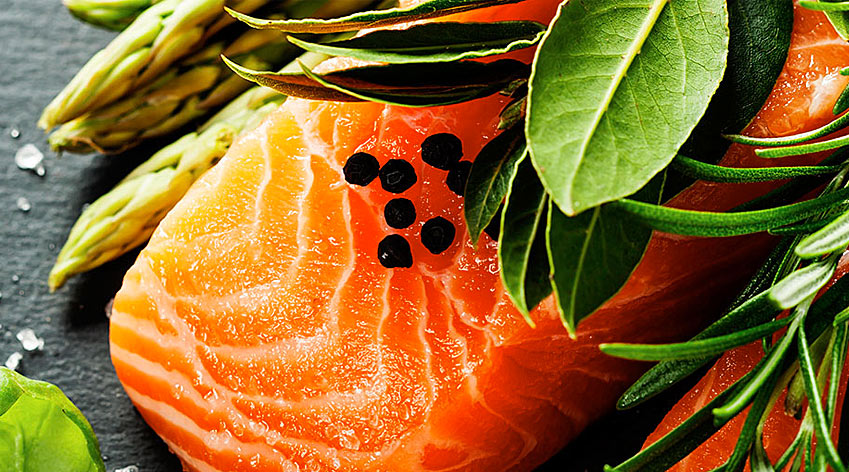 We Specialize in Nutrition for General Health & Peak Sport Performance
Choosing the right foods, fluids and supplements applies to athletes as well as anyone looking to achieve optimal health. At HPC, our Registered Dietitians specialize in nutrition for general health and peak sport performance and pride themselves in providing up-to-date and scientifically-based nutrition recommendations.
Our Registered Dietitians support our clients through consultations, in which they design highly effective sports nutrition plans, personalized weight loss programs and healthy eating plans for all ages and health conditions.
HPC offers a variety of programs, including one-on-one visits, packages and nutrition seminars (on and off-site), to help our clients reach their full potential.
Why Consult A Registered Dietitian?
Accredited with a University Degree and professional internship program, Registered Dietitians are your most trusted source for nutrition information. The role of your HPC Registered Dietitian is to provide you with practical information, support and guidance. Our team will work with you to set realistic, measurable goals that move you towards long-term success. Together, our team can help:
Achieve and Maintain a Healthy Weight without dieting.
Increase Energy: get a plan for  meals and snacks
Improve Performance: sport nutrition, ask about supplements
Improve Digestion: reduce gas, stomach upset, diarrhea, constipation, celiac disease
Support those with Eating Disorders: anorexia, bulimia, overeating
Manage Food Allergies or intolerances ie: lactose intolerance
Prevent Heart Disease : learn how fat, salt and sugar affect your heart.
Prevent and Manage Diabetes
Avoid Nutrient Deficiencies: Iron, B12, Calcium
Get Inspired: seminars, recipes, ideas, support. Looking for healthy and nutritious recipes? Try this list of recipes.
Learn more about what makes our Registered Dietitians at HPC different.
Did you know anyone can call themselves a Nutritionist?
"Nutritionist" is not a protected name. However, unlike Nutritionists, Dietitians (like Doctors) have a Professional College that requires high standards of practice and protects the public from fraud. Look for the "RD – Registered Dietitian" to be sure you are getting high-quality, reliable advice.