Chiropractor FAQs | HPC Guelph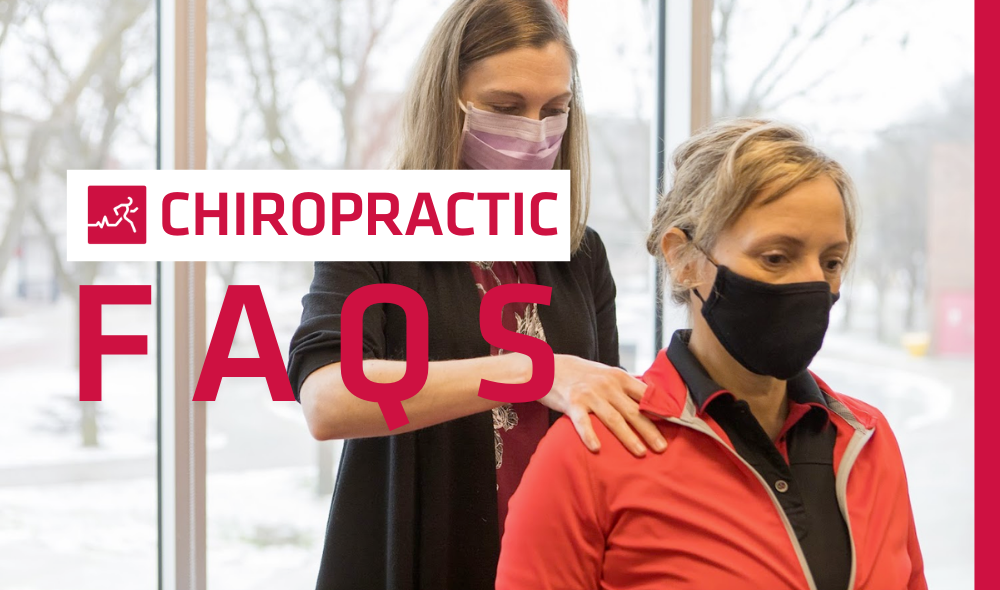 Do you have questions about our Guelph Chiropractic Care Services? See below for a list of our frequently asked questions about chiropractor visits and adjustments.
---
Related Chiropractic Patient Resources & Articles
---
Heel spurs are abnormal bone growths located on the bottom of the foot, typically in the plantar heel region of the calcaneus. They can be found on the underside of the heel where the plantar fascia connects to the heel bone. 
Shoulder impingement syndrome occurs when your rotator cuff muscles and tendons get pinched between the top outer edge of your shoulder blade, called the acromion, and the humerus. When this happens, it causes shoulder pain and irritation. 
Many shoulder injuries occur as a result of a sudden or traumatic event, often a fall. Shoulder separations and dislocations are both common but have very different treatment plans and recovery timelines but can be successfully treated with the help from our HPC Chiro team.