Sexual and Gender-Based Violence Support Resources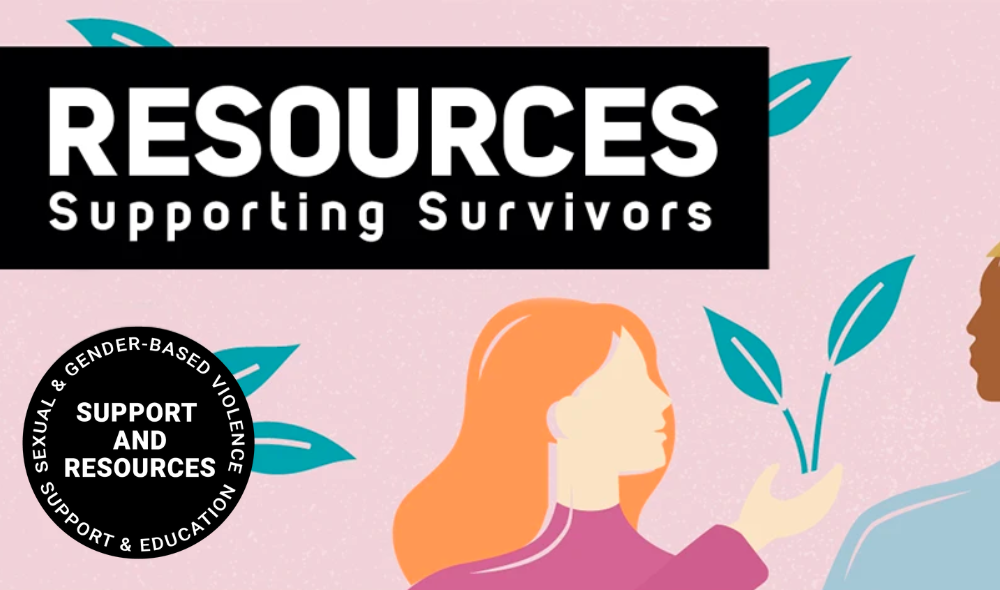 Confidential means information shared that could identify you will not be disclosed to other parties without your permission unless there is a legal requirement to do so.
Anonymous means you are not required to provide identifying information (e.g. your name, student number, address) to use the service.
Self-help resources:
Professional Resources:
University of Guelph Sexual Violence Policy:
Read the University of Guelph policies and protocols relating to sexual assault, sexual violence and partner violence. View the University of Guelph Sexual Violence Policy