Mental Health Literacy Training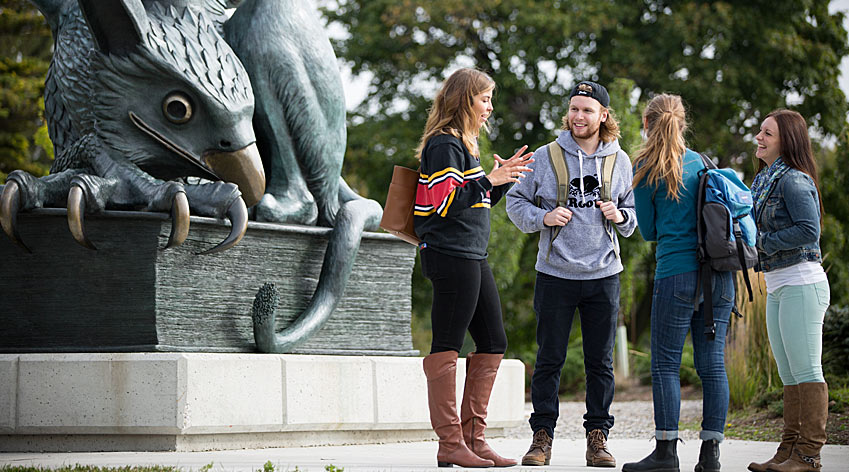 Check out the various levels of mental health trainings offered for all U of G students.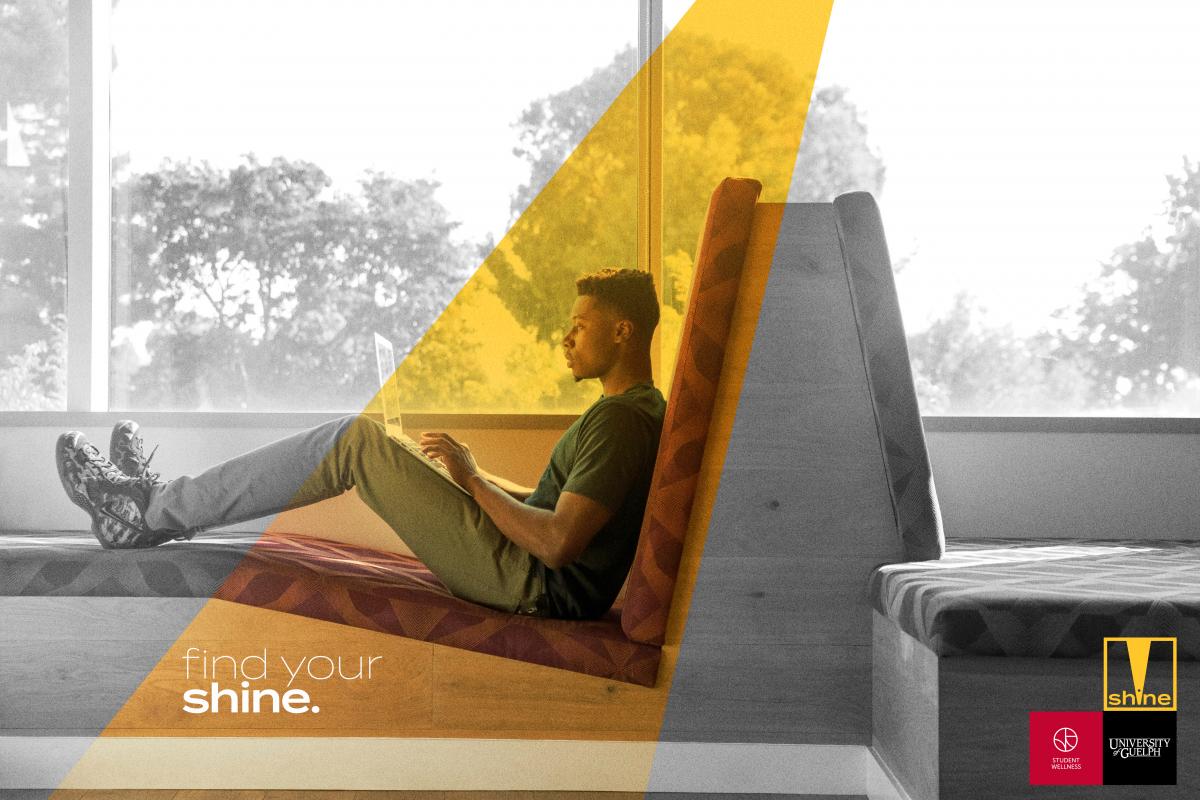 Unlock your potential and shine! Learn how to bounce back when challenges arise. Learn how to be a calmer, healthier you. Learn how to SHINE! Shine is a 7-week interactive workshop that will help you learn skills to boost your overall well-being.