Mental Health Literacy Training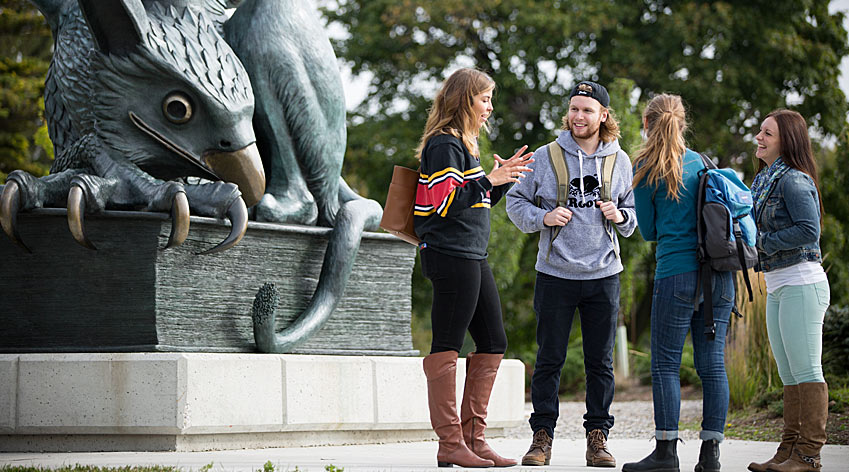 Check out the various levels of mental health trainings offered for all U of G students.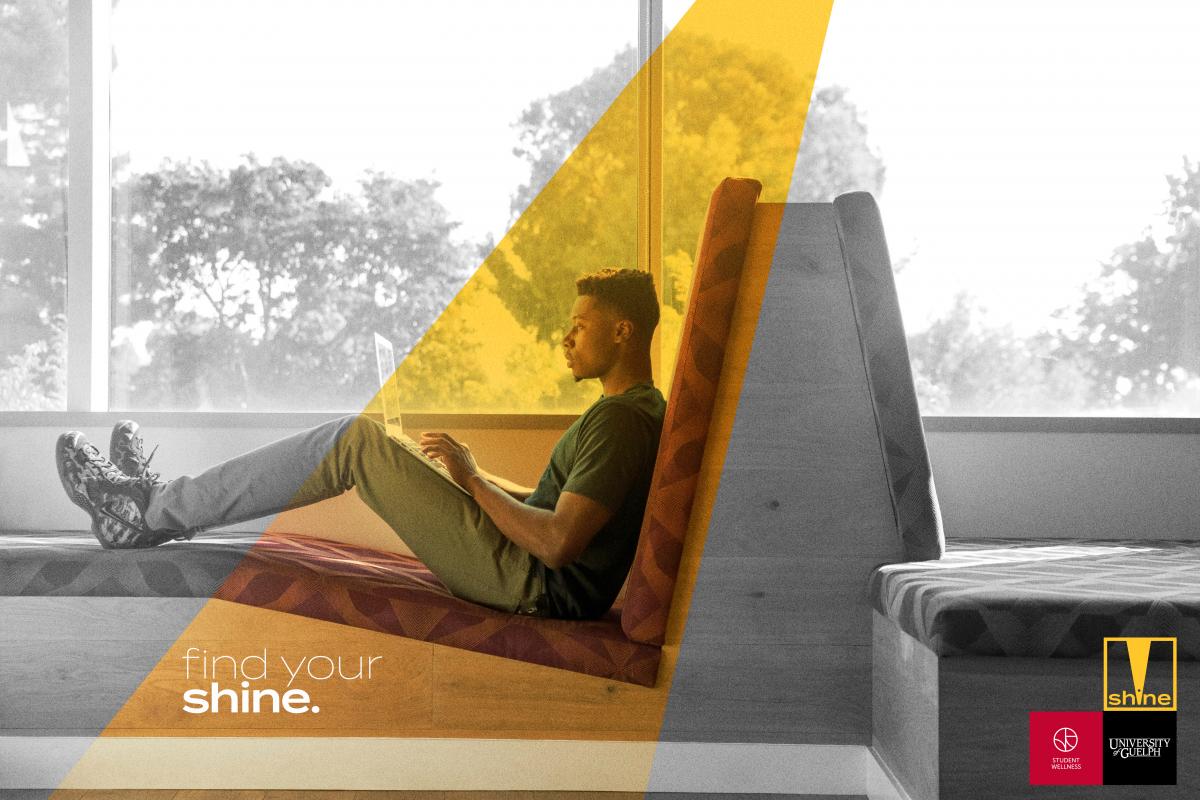 Unlock your potential and shine! Learn how to bounce back when challenges arise. Learn how to be a calmer, healthier you. Learn how to SHINE! Shine is a 7-week interactive workshop that will help you learn skills to boost your overall well-being.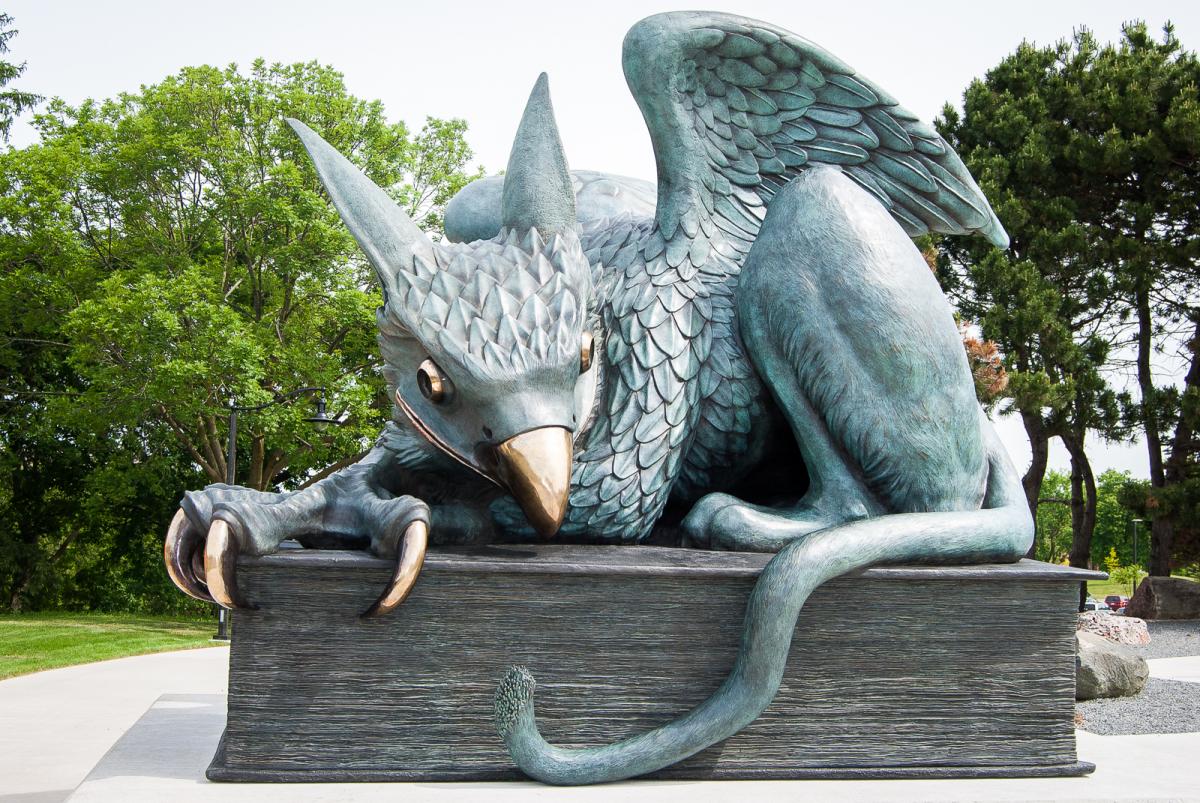 Supporting Students in Distress for Faculty
This presentation guides faculty through the process of assisting students in distress and strategies for how to respond effectively to the difficulties and challenges of these complex situations. This presentation is pre-recorded and can be viewed at your own pace. There is also an accompanying written guide with additional information available. Email mentalhealth.training@uoguelph.ca for a copy.