Austen Forbes | Guelph Osteopathy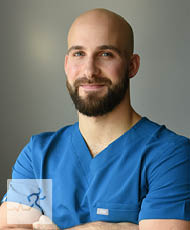 Guelph Osteopathy, Health and Performance Centre
Austen Forbes - Osteopathic Manual Practitioner
A former professional triathlete and varsity competitor, Austen uses his experience from sport and his knowledge as a graduate of the Canadian Academy of Osteopathy, with a Masters Diploma in Osteopathic Manipulative Sciences, to offer quality therapy. His experience as an athlete has driven Austen's pursuit to help his clients perform healthily and at their best. He is motivated in his profession to make a positive difference in sport through expert treatment, education, and prevention while helping others continue in their chosen activity. He has had the privilege to partner with many communities and teams to find ways to solve everyday problems that make leading a happy life so hard. He continually applies this philosophy when working with any individual.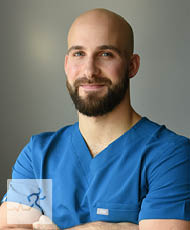 Education:
Bachelor of Science, McMaster University
Master of Practice Diploma in Osteopathic Manual Sciences (M.OMSc)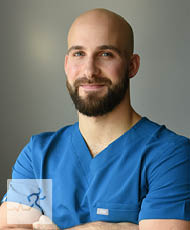 Professional Membership & Licenses
Member of Osteopathy Canada
Member of Ontario Osteopathic Association
---
The services offered at the University of Guelph's Health and Performance Centre offer clients a collaborative approach unlike any other in the City of Guelph. Our expansive team of experts at the Health and Performance Centre will work together to ensure all of our client's needs are met to the highest standards. See the links below to explore some of the other talented practitioners who call the University of Guelph's Health and Performance Centre home!
---