Rachel Hannah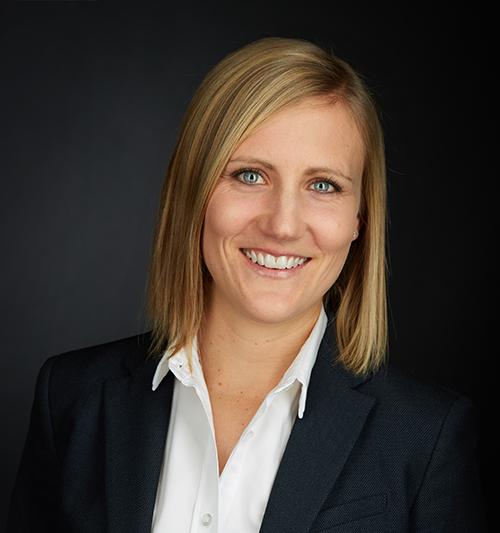 Rachel Hannah joins the Health & Performance Team as a Registered Dietitian bringing over 9 years of clinical experience.  She services all Nutritional Goal and Action Planning including:  
Cognitive Behavioural Therapy and Acceptance-Based Behavioural approach to Weight Management 
Energy Availability for Health & Performance 
Individual 

Periodized

 Nutrition Planning for Athletes

 
Iron Deficiency, Gastrointestinal Issues, Bone Health plus more 
Rachel Hannah puts her clinical knowledge to applied use as a Distance Runner, having won 5 Canadian Championships in Road Racing, Track and Cross Country.  She has been the First Canadian in the Boston Marathon and won a Bronze Medal in the 2015 Pan Am Games Marathon.