IMPACT Program
The University of Guelph IMPACT program in collaboration with CMHA Waterloo Wellington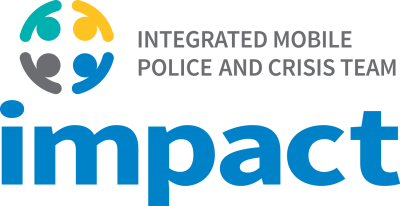 The Canadian Mental Health Association Waterloo Wellington (CMHA) and University of Guelph Campus Safety Office will work together to provide supportive mental health crisis care to those in need. The Integrated Mobile Police And Crisis Team (IMPACT) is an example of what is possible when community partners work together to support our community.
This initiative has transformed the way mental health related calls for service are handled by providing a collaborative, immediate and comprehensive crisis response for individuals and their families. Wrap around care and linkages to on campus and off campus services will further support this on campus initiative for individuals experiencing a crisis.
An IMPACT worker will now respond with the U of G Campus Safety Office to mental health emergencies on campus. Individuals are connected with the IMPACT worker by contacting campus police. 
---
A worker is on campus the below times:
Thursday 2pm-12am
Friday 3pm-12am
Saturday 3pm-12am
Sunday 3pm-12
---
All partners within this initiative are committed to and obligated to ensure all client privacy rights are in compliance with all applicable Ontario Privacy Legislation.
Learn more about this program here.