Dr. Derek Nash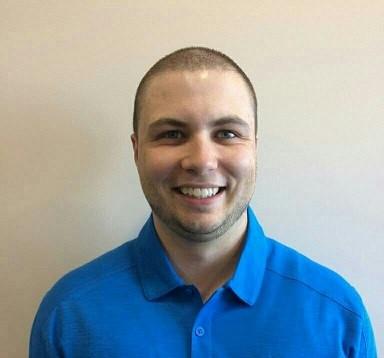 Derek's Tip To Clients:
Motion is lotion. Finding a movement that you can comfortably do at home during the recovery process is key to timely rehabilitation. Tissue responds to consistent load over time so moving outside of your treatment time is essential. You can expect to have Dr. Nash work on manually improving your ability to move in office followed by instruction and advice for how to continue towards whatever goal we have decided on at home.
Education:
Doctor of Chiropractic, New York Chiropractic College (2017)
Bachelor of Science (Honours in Human Kinetics), University of Guelph (2014)
Continuing Education and Certificates:
Graston Technique (IASTM) - Level 1 (2019)
Advanced Certificate in Sports Science and Human Performance (2018)
Advanced Certificate in Whole Food Nutrition (2018)
Selective Functional Movement Assessment (SFMA) - Level 1 (2017)
Functional Range Release (FR) - Spine (2016)
Functional Movement Taping (FMT) (2015)
Professional Memberships and Licenses:
Member of the College of Chiropractors of Ontario
Member of the Canadian Chiropractic Association
Member of the Ontario Chiropractic Association
Other Details
Dr. Nash's goal is to reduce musculoskeletal pain and improve patient function allowing patients to carry out their daily activities/athletic endeavors pain free. He accomplishes this goal through patient specific assessment, treatment plans, reassessment and education. Dr. Derek Nash may manual therapy, instrument assisted manual therapy, kinesio-tape and rehabilitative exercise during treatment.
Dr. Nash has a keen interest in golf, he applies his understanding of rotational biomechanics involved in the golf swing to other sports and careers to help patients develop mobility and stability in the proper areas of the body for their specific goal.