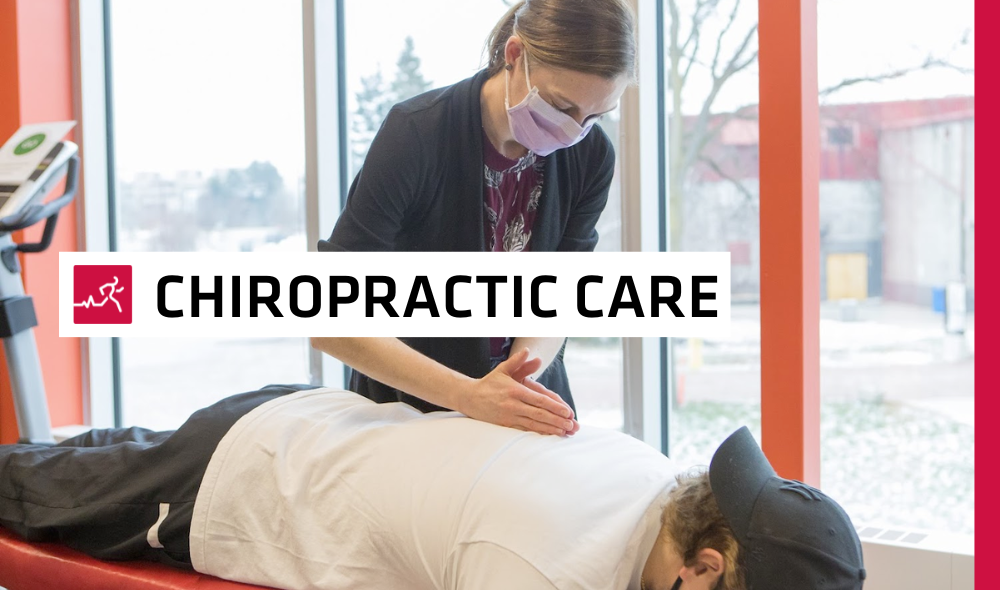 Expert Guelph Chiropractor Treatment & Care
---
---
The University of Guelph's Chiropractor Health and Performance Centre team offers clients a collaborative approach unlike any other in the city which includes comprehensive and expert chiropractic care. Our talented team of chiropractors works closely alongside an expansive team of certified practitioners [4], ensuring all of our patients' needs are met to the highest standards to achieve optimal health for the entire body and your injury recovery goals.
At HPC, our Guelph chiropractors do more than simply treat injuries, as leading experts in high-performance care, our team of chiropractic doctors also specializes in injury prevention work. This can help our patients perform and function at their very best.
Our team of award-winning [5]chiropractors use an active approach to treatment and empower patients to play a key role in their overall care. HPC has provided Guelph chiropractic services in the community for over 20 years. Dr. Robert Winslow [6] and Dr. Kate Henderson [7] bring with them an abundance of experience, having worked with a wide range of elite athletes, both at the national level including Olympians as well as the collegiate level within our country.
Frequently Asked Questions
Questions about chiropractic care services? [8]
Guelph Chiropractor Assessment & Treatment Fees:
---