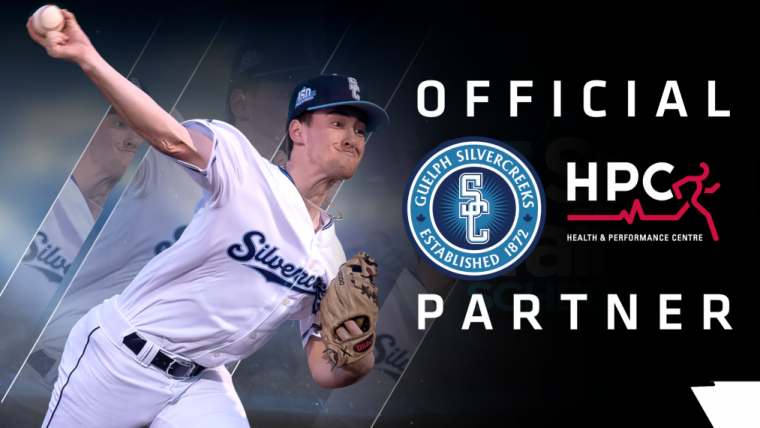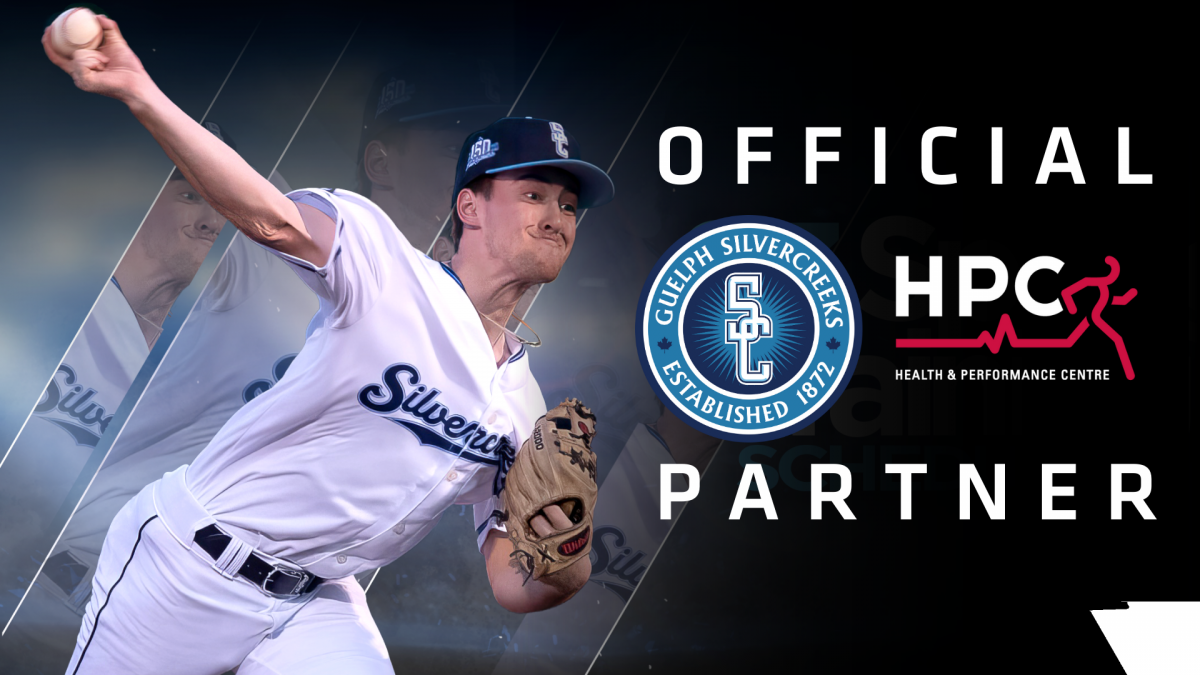 The Health and Performance Centre at the University of Guelph is pleased to announce an exclusive partnership with the Guelph Silvercreeks Baseball Club [1] for the upcoming season. As a community-focused clinic, we are proud to support local athletes in achieving their goals and promoting their well-being.
HPC will be providing comprehensive health and performance services to the Silvercreeks, including physiotherapy, injury prevention, and rehabilitation to help the players stay in top condition throughout the season. We are excited to work with the team and further establish our commitment to player safety and development.
As part of this partnership, HPC's Jessica Manuel, Registered Physiotherapist, and Katrin Turertskiy, HPC Volunteer Trainer will be working directly with the team. They will be available during home games to provide first aid and medical care, as well as communicate with the team and coaching staff regarding any injury management. Should any player require further treatment, they will be available for follow-up treatments in a clinical setting.
At the Health and Performance Centre, we are committed to promoting the well-being of athletes and supporting them in achieving their goals. We are excited to work with the Silvercreeks and look forward to a successful and safe season ahead.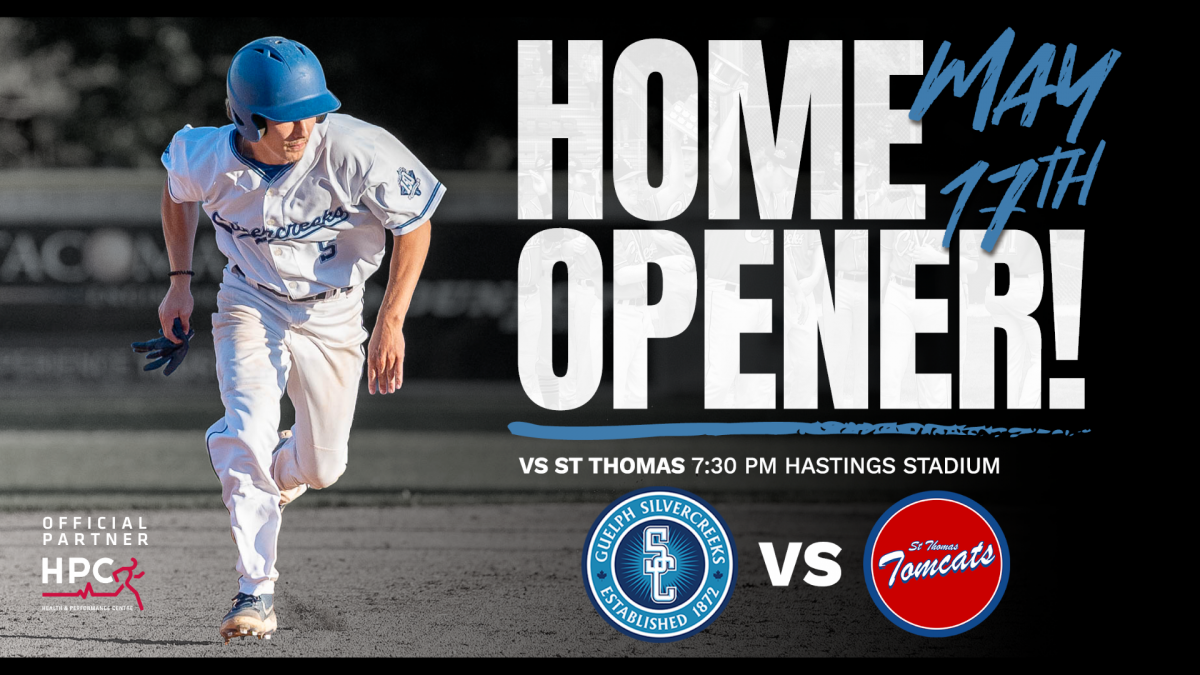 Save the Date! Home Opener is May 17 at 7:30pm 
The Guelph Silvercreeks are set to kick off their 2023 season in the ICBA on Monday May 15, with the team travelling to face their Highway 7 rivals the Waterloo Tigers at Lions Park in Kitchener. A couple of days later, the team will return to the Royal City for its home opener, hosting St Thomas Tomcats on May 17 at venerable Hastings Stadium. First pitch for the Wednesday Home Opener is set for 7:30 p.m., at Hastings Stadium with admission for each and every game, free of charge.