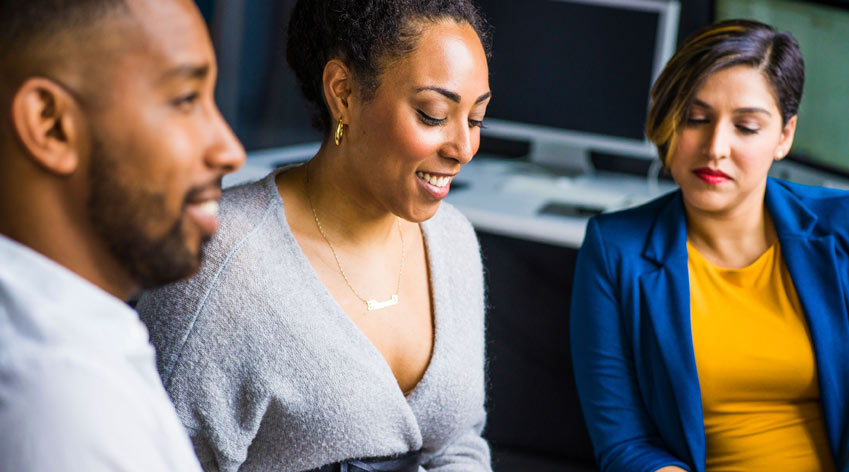 Therapy groups can offer professional support over a longer duration and peer support from others experiencing similar challenges.
Groups run for 1.5 hours weekly and vary in length from 3-10 weeks. Talk to a counsellor or physician from Health Services about referral to a group.
Groups
Groups for Depression or Anxiety
Dialectical Behavioral Training
Disordered Eating Group
Distress Tolerance  
Men's Group
Mindfulness
Building Healthy Relationships
Building Social Confidence
Regulating Emotions
Stress Management
Other topics as required
SHINE (Resilient)
SHINE (Resilient) is an 8-week course using positive psychology tools to help navigate emotions and use your strengths.